Vending machines in New York no longer just sell candy or drinks. Starting in 2022, NFTs will also be available for purchase
Digital art collection platform Neon launched the first non-fungible token (NFT) vending machine, which can be purchased in person in New York City, with the goal of making online art as affordable as soda or a candy bar.
Flaw? The buyer will have no idea what kind of digital art he can buy.
"Cryptocurrency is curious, people who tried to buy crypto or were interested in buying NFTs but ran into too many barriers," Neon CEO Kyle Zappitel said in an interview with Reuters about Neon's target customer. Vending machine.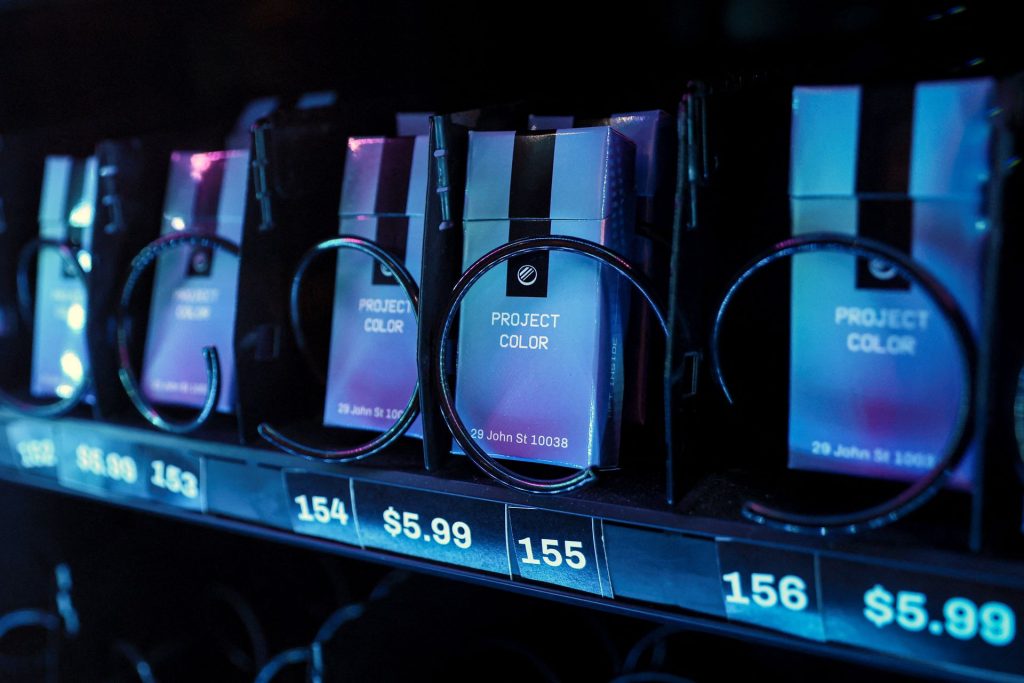 Located in a small store in the financial district of Lower Manhattan with a sign outside that says "NFT ATM", it looks like a traditional vending machine but offers QR codes that come on slips of paper in little paper boxes. "Products" range from 5.99 to 420.69 dollars, that is, approximately from 120 to 10 thousand Mexican pesos.
After scanning the QR code, the user can view their new work on any smartphone, laptop or…