It's difficult to name a favourite teamLab exhibit when the art collective has so many fantastical installations across Japan, but if we were to rank all of the projects the digital art wizards have done so far, this exhibition in Kyushu would be high on the list.
Set in the 500,000sqm Mifuneyama Rakuen, teamLab's A Forest Where Gods Live digital art installation is one that demonstrates how nature can become its own form of art. Set to return to Kyushu this summer, this year's exhibition will be available from July 15 to November 6 2022.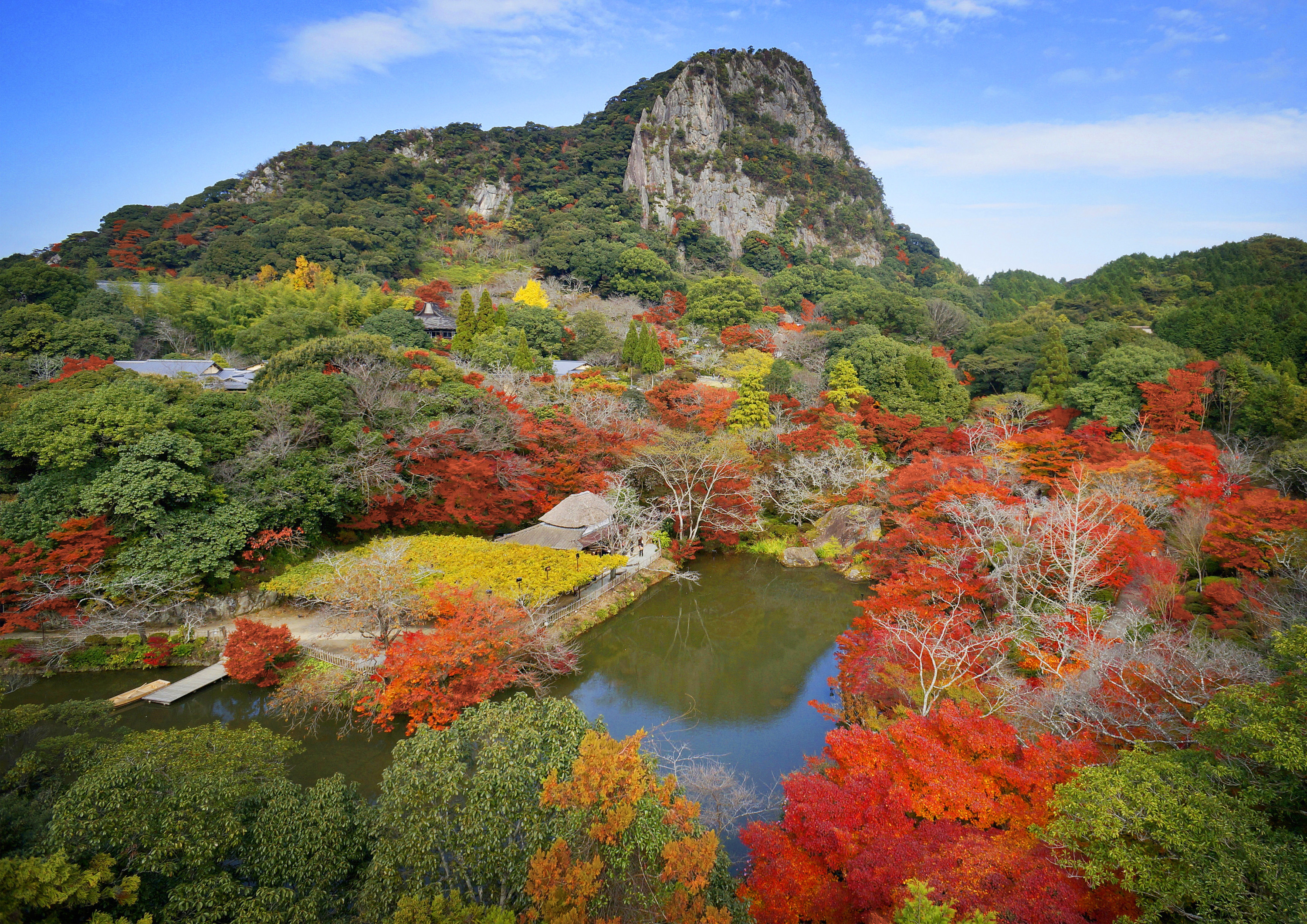 During the day, you can see historical landmarks like the cave of 500 stone arhats (disciples of Buddha) which were hand-carved by the monk Gyoki roughly 1,300 years ago.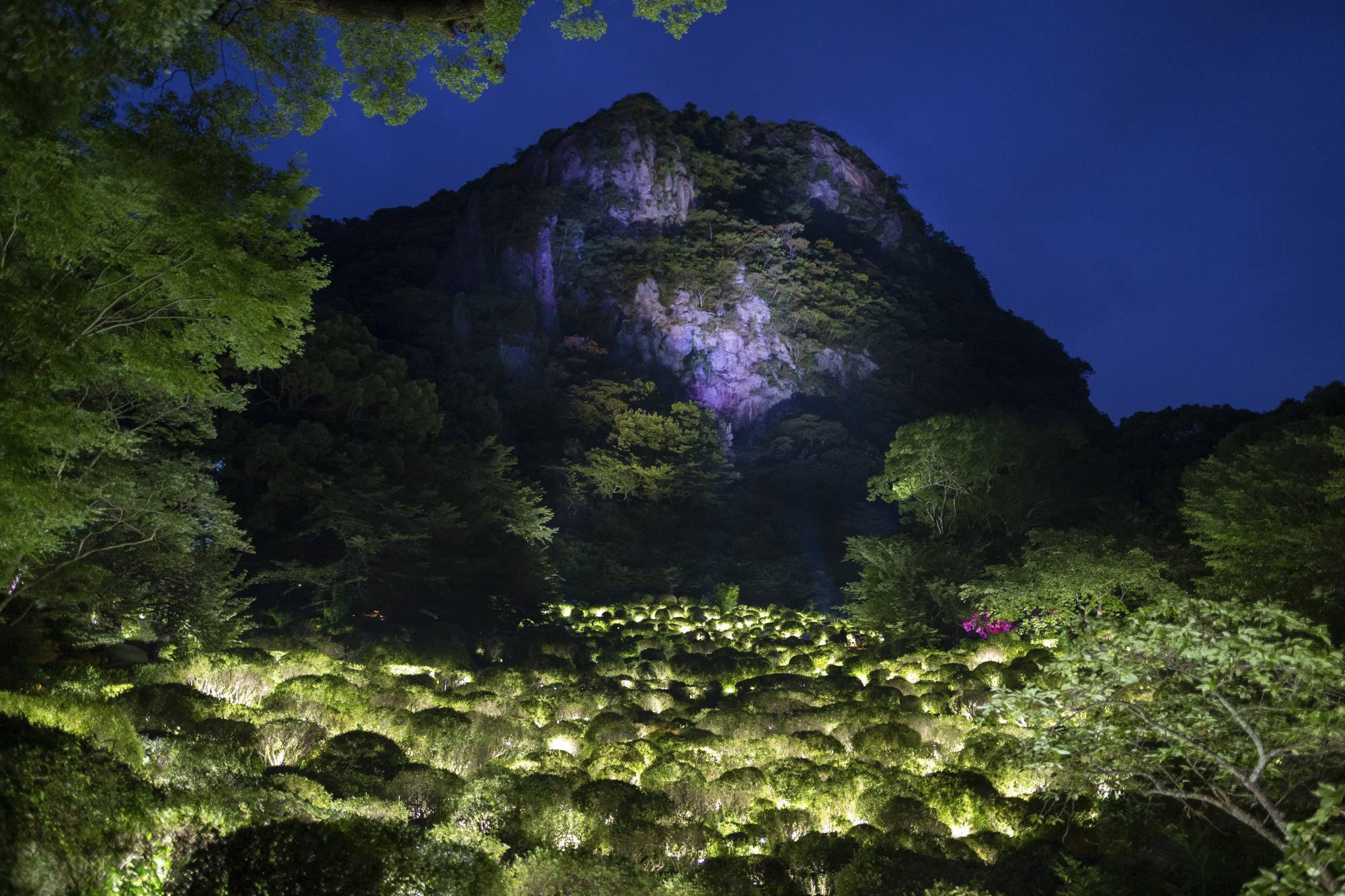 Return after dark, however, and the park becomes a transcendental realm where digital art transforms the site's trees and rock formations into mystical…