London, United Kingdom, 23rd September, 2022, Chainwire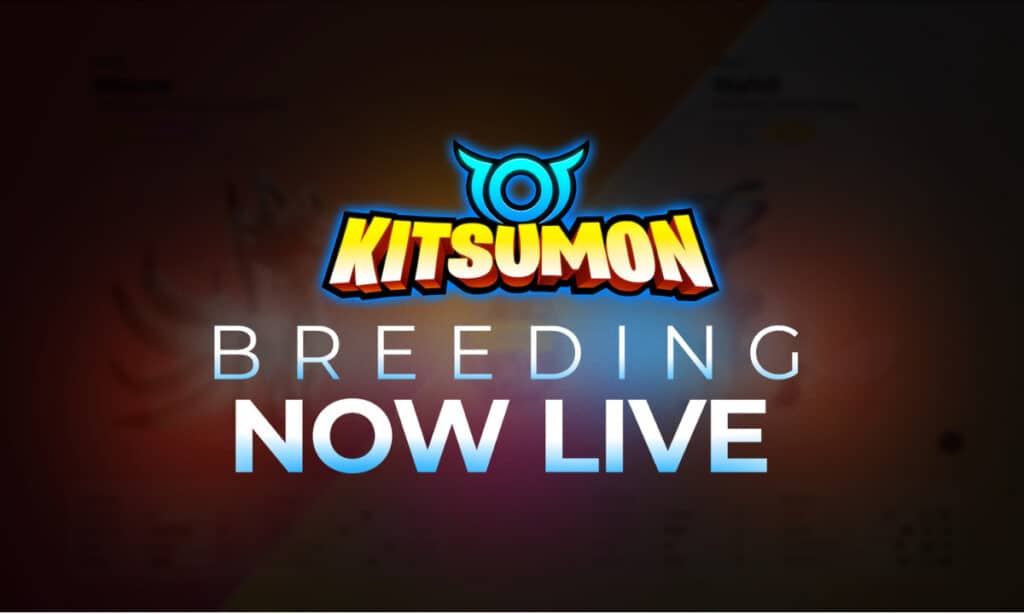 Kitsumon has announced the launch of its Breeding Mainnet, showing the significant progress made by the game project since its testnet announcement back on the 14th of June 2022, and hundreds of users testing this Gameplay aspect within this period of time also, which is now available.
The Breeding Mainnet allows players the full capability to create "Hybrid Kitsus", which are the combination of two Kitsu creature NFTs. The offspring created inherits genetic elements through Digital DNA technology, providing over 17 trillion possible outcomes.
Players can get their hands on Egg NFTs through Kitsumon's integrated marketplace, and hatch these eggs into Kitsu NFTs through the KitsuDex . If players own Infinity Potions, they can then use those consumables to create a Hybrid Kitsu through breeding, of which can be purchased via the dedicating potion page .
The creation of Kitsus also goes on to encourage battles within the eventual…