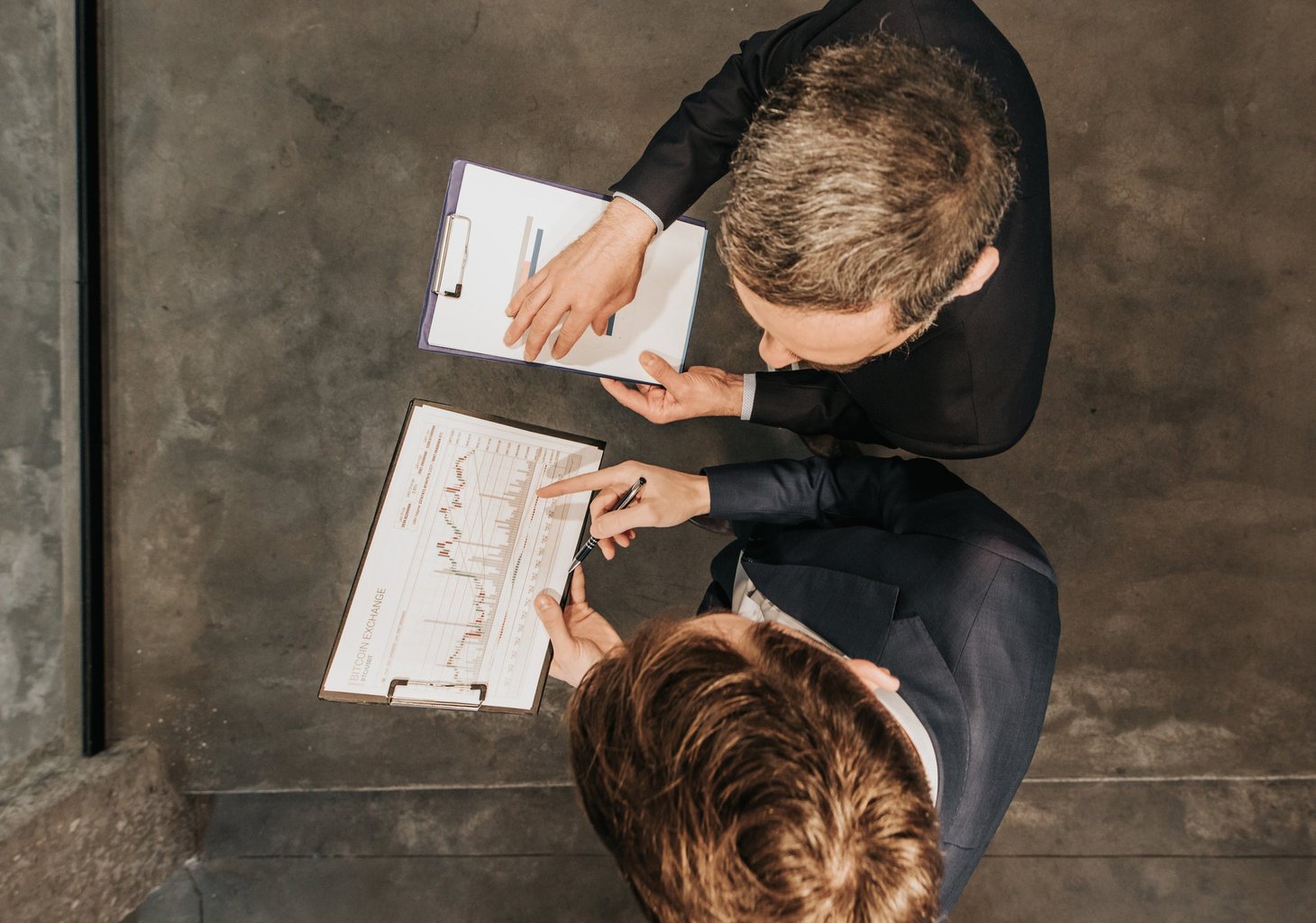 The Dallas Mavericks owner is suspicious about some cryptocurrencies' trading volumes.
---
Key points
Mark Cuban believes wash trading could cause the next crypto implosion.
Wash trading is when a single person buys and sells an asset to manipulate the market with artificial trading volume.
One analysis found that over half of crypto trading volume is likely fake or non-economic.
---
Cryptocurrency was plagued by some high-profile collapses in 2022. One of the largest cryptocurrencies, Terra (LUNA) crashed in May. And one of the largest crypto exchanges, FTX, filed for bankruptcy in November. Founder Sam Bankman-Fried has been charged with fraud and money laundering.
The hope for crypto investors is that there aren't any incidents like these in 2023. But billionaire Mark Cuban, a longtime crypto investor himself, thinks another could be on the horizon. He believes the next possible crypto implosion "is the discovery and removal of wash trades on central exchanges," he said in an interview with TheStreet.
Cuban clarified that he doesn't have specifics to…