Snark.art has announced the launch of Heterosis, a new series of digital artworks and an immersive metaverse experience by Mat Collishaw. Created in collaboration with digital artist Danil Krivoruchko and metaverse architects ELGABAL.
Heterosis is a project produced for the OG.Art platform which combines blockchain technology and art to create a unique experience for collectors.
Heterosis will see participants cultivating and breeding virtual flowers that grow in a hyper-realistic metaverse 'greenhouse' – a digital recreation of a grandly decorated wing of London's National Gallery, abandoned and reclaimed by nature.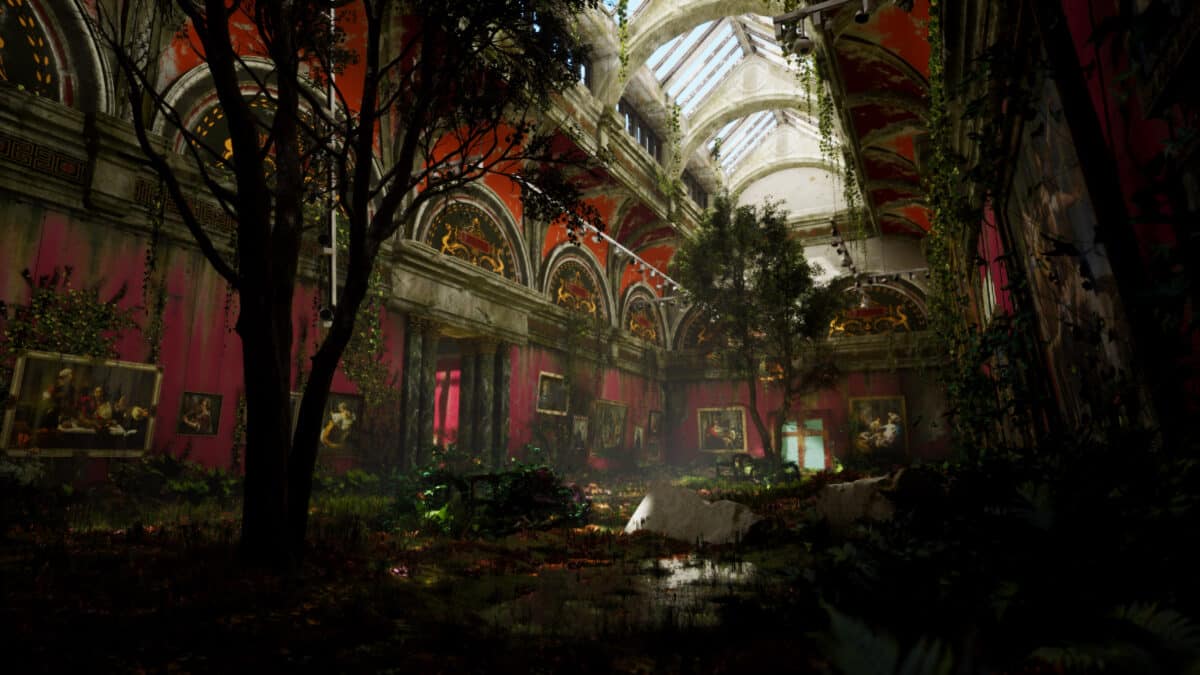 Each flower will be a one-of-a-kind, unduplicable digital artwork, but the works, both individually and collectively, become meaningful via the community that is created. Based on innovative technology, Heterosis invites collectors to participate in an art 'game' where the outcome of the works is determined by their interaction. The participatory nature of Heterosis means the artwork could not exist in any context other than on the blockchain.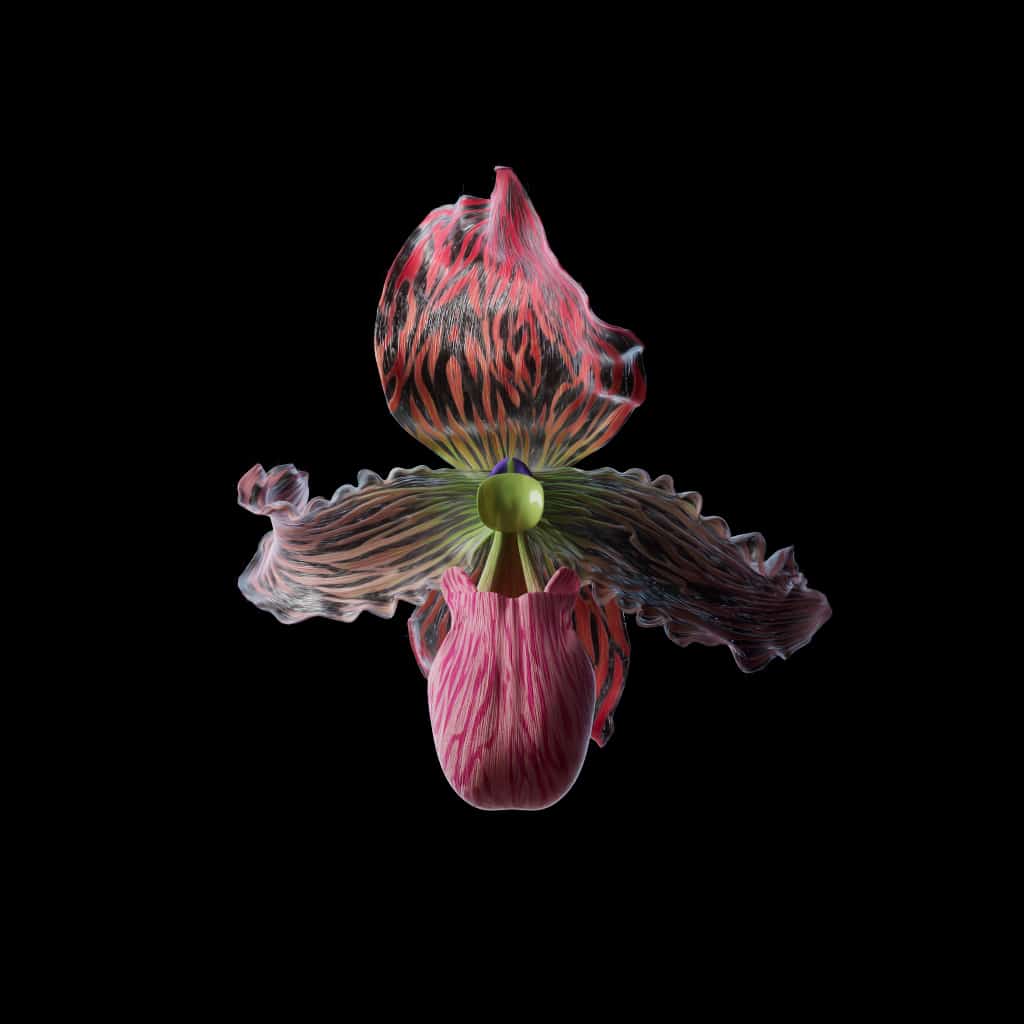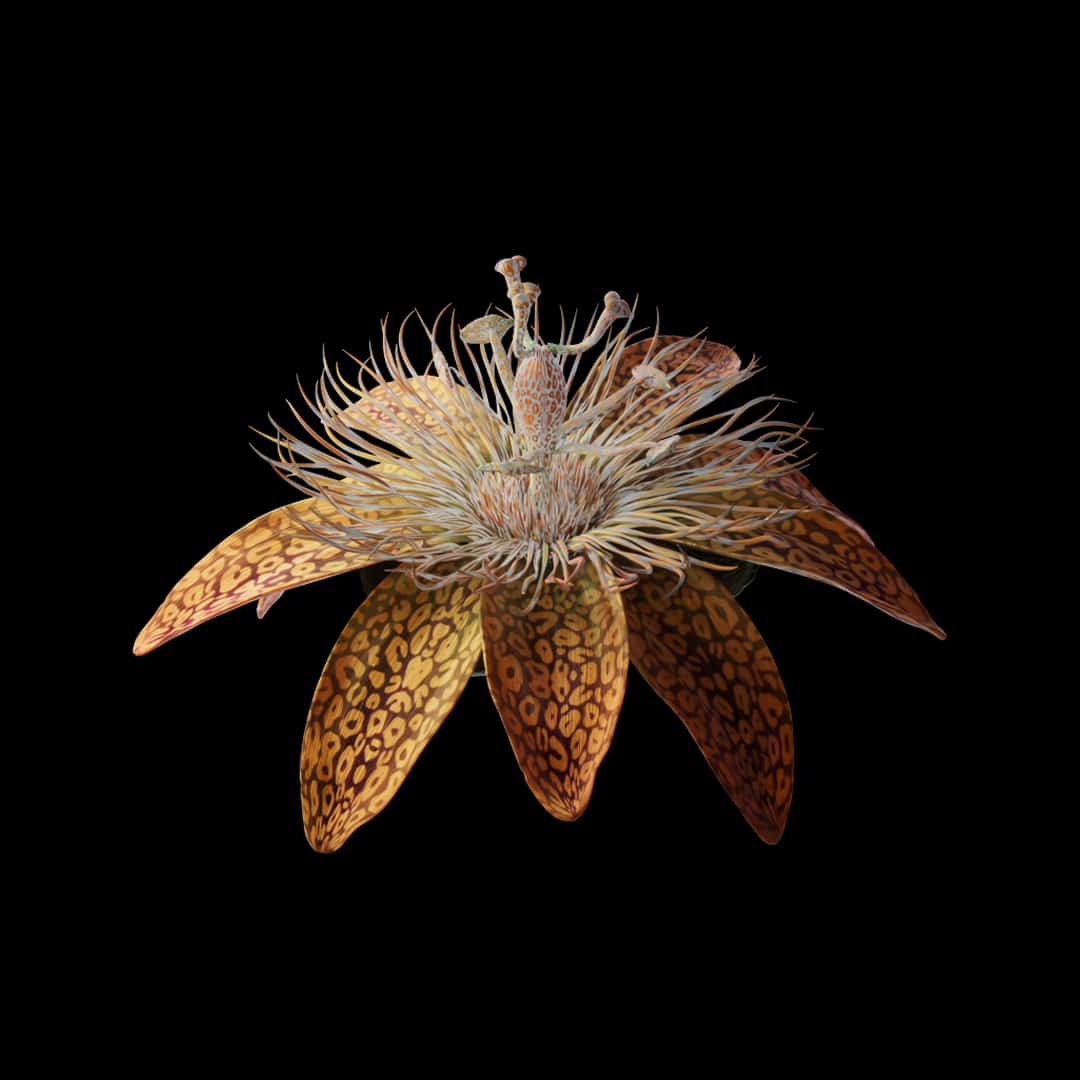 Collector's…